Overview:

Memory loss and cognitive decline carried on by dementia and Alzheimer's disease have a significant impact on both patients and their relatives. As prospective treatments, natural supplements like Bacopa monnieri offer hope. Holistic strategies and natural supplements can safeguard cognitive health, which is crucial for language, problem-solving, and memory. The cognitive-improving qualities of Bacopa monnieri are attributed to its bioactive components, which include bacosides, alkaloids, flavonoids, betulic acid, and saponins. This makes it an important tool in the fight against neurodegenerative illnesses.
Alzheimer's disease and dementia are challenging illnesses that significantly impact people and their loved ones. These cognitive disorders can be emotionally overwhelming as they slowly steal away cherished memories and mental abilities of someone. It's difficult to fathom the pain of waking up each day not being able to recall the names of commonplace items, the faces of your loved ones, or even your own identity.
There are significant obstacles associated with dementia and Alzheimer's disease, but there is also hope in the shape of natural medicines like Bacopa monnieri, the best natural supplements for dementia and Alzheimer's.
Understanding Alzheimer's and Dementia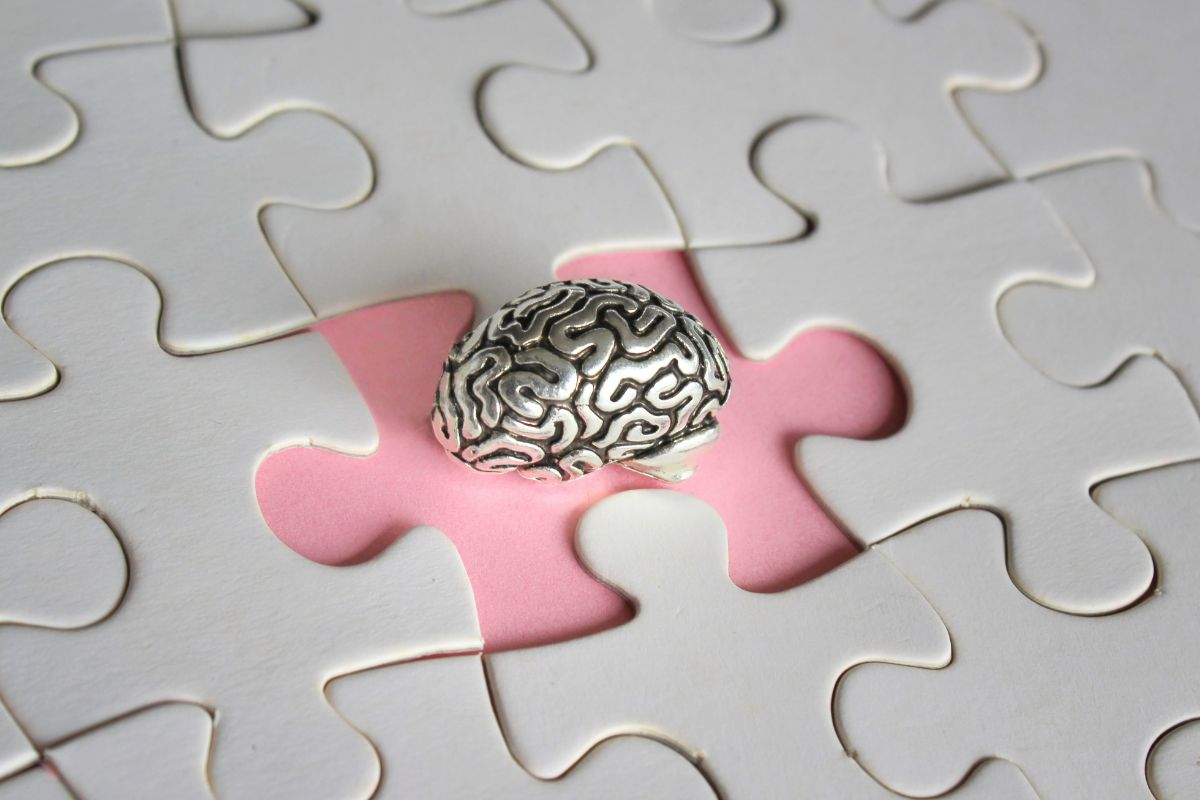 Two neurodegenerative disorders that mostly afflict our aging population, Alzheimer's disease, and dementia, are still completely unknown and have no known cures. Both the patient and their loved ones may experience feelings of panic and helplessness as their mental abilities gradually deteriorate. It's a trajectory that inevitably changes lives and presents fresh difficulties every day.
Alzheimer's
Alzheimer's disease typically starts with mild memory loss and confusion in individuals in their mid-60s, eventually progressing to more severe levels, which can greatly impact daily tasks and quality of life. While there is no cure for Alzheimer's, various treatments, including medication, behavioral interventions, caregiving techniques, and supportive services, are available to slow its progression and improve overall well-being. Managing Alzheimer's requires patience, resilience, love, and understanding from both individuals affected and their caregivers.
Dementia
Dementia encompasses various diseases such as Alzheimer's, Vascular, Lewy Body, and Frontotemporal Dementia, each presenting its unique symptoms and challenges. The focus of treatment is on managing symptoms, assisting with daily tasks, and creating a supportive environment. Lifestyle adjustments, including regular exercise, a heart-healthy diet, and regular medical check-ups, can play a role in slowing the progression of dementia.
Read next: How do you keep your brain sharp as you age?
The Role of Natural Supplements in Cognitive Health
Cognitive health is the brain's ability to process information. It is the basis for complex brain functions such as memory, concentration, attention, problem-solving, and language. These abilities are influenced by our genes, lifestyle habits, and environmental conditions.
As we mature, it becomes increasingly important to protect these cognitive abilities to reduce the risk of brain decline and conditions such as Alzheimer's and dementia. There is a wealth of natural supplements on the market that are said to help improve cognitive function.
When combined with holistic neuroprotective approaches – including healthy eating, regular exercise, adequate sleep, and brain stimulation – natural supplements can improve cognitive function throughout a person's life.
Bacopa Monnieri: An Overview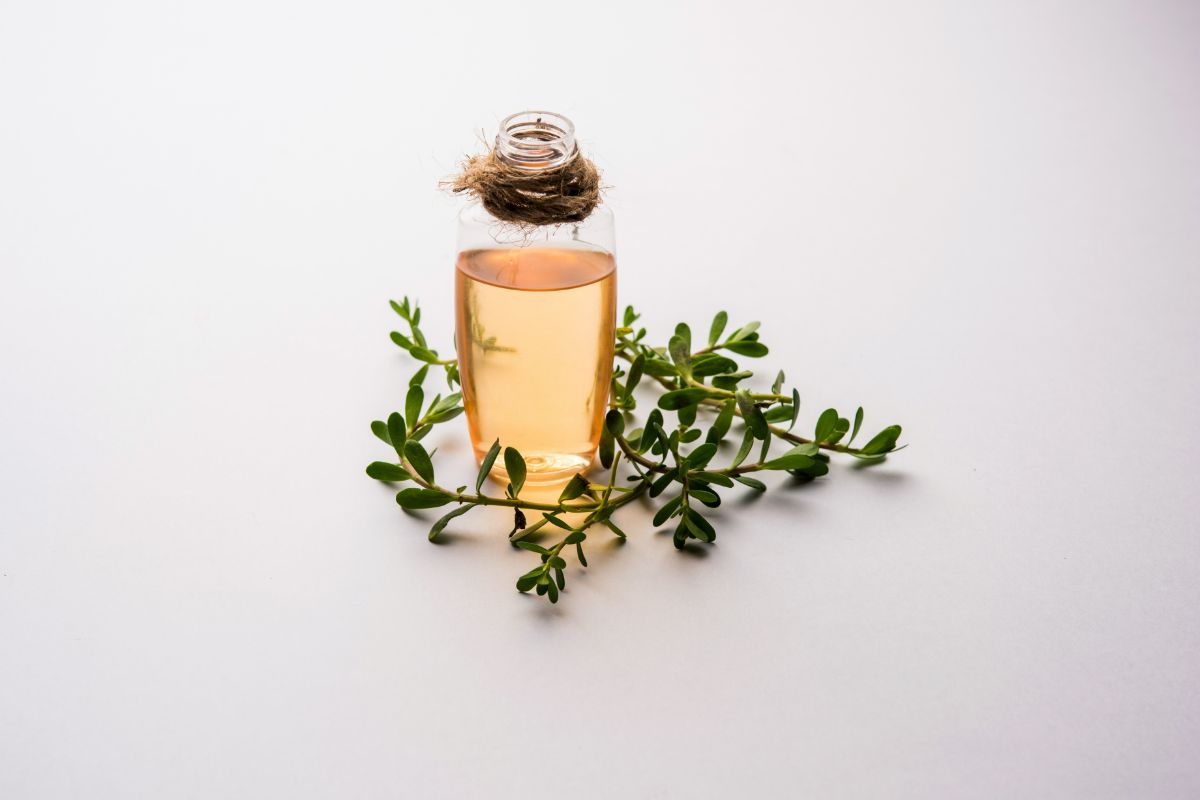 Bacopa monnieri, also known as Brahmi, has held a significant place in Ayurvedic therapy due to its numerous health benefits. Its remarkable attributes, including anti-inflammatory, antioxidant, and anti-microbial properties, make it a valuable resource for overall health and well-being.
However, it is the herb's profound impact on cognitive health that has garnered genuine fame. Backed by scientific evidence, Bacopa Monnieri has been traditionally used for brain preservation and cognitive enhancement, thanks to its active ingredients like bacosides and alkaloids. As neurodegenerative diseases become increasingly prevalent, Bacopa Monnieri emerges as a promising natural supplement to enhance brain function and offer hope in facing these challenges.
Bacopa Monnieri Bioactive Components
Bacopa Monnieri is more than just a plant; it's a treasure trove of potent bioactive compounds that are largely responsible for its impressive health benefits. Understanding these components can truly unveil the magic behind this potent herb.
Bacosides
These are known to improve cognition, memory, and learning by enhancing information exchange, synaptic transmission, and the development of dendrites.
Alkaloids
Bacopa Monnieri contains alkaloids that have beneficial effects on the nervous system, cardiovascular health, and immune functions and have potential antimicrobial and anti-inflammatory attributes.
Flavonoids
The flavonoids found in Bacopa Monnieri are potent antioxidants by nature that increase resistance to neurodegenerative disorders. They aid in reducing oxidative stress, which contributes to diseases like Alzheimer's and dementia. Flavonoids, therefore, help to preserve brain health and enhance cognitive performance.
Betulic Acid
In addition to its antimalarial effects, betulic acid also has neuroprotective qualities. It may play a role in treating Alzheimer's disease, adding to Bacopa's arsenal of preventative measures for cognitive loss.
Saponins
These substances are prevalent in bacopa monnieri. They provide several health advantages, including immunomodulation, lipid metabolism regulation, and potential anticancer effects.
Key Takeaway
As many organic herbs claim to be the best natural supplement Alzheimer's and dementia, bacopa monnieri stands as a popular choice for due to various scientific evidence of its qualities and effectiveness to enhance brain function.
Our shop, Bacopa Monnieri, aims to assist you in a holistic journey to prevent these cognitive diseases through our products. To experience the power of these organic supplements, contact us to try our Bacopa Tea and Oil. Together, Let's take the road to maintain mental acuity as we age less difficult with Bacopa Monnieri today!