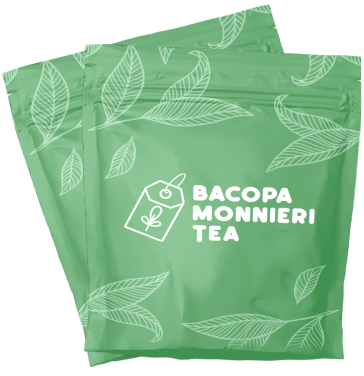 Bacopa Monnieri Tea (20 Teabags)
PHP ₱300.00
Ingredients:
Made from dried leaves and flowers of the Bacopa monnieri plant, wholly organic
Instructions:

Prepare hot water (85℃) and pour it into your teacup.


Take one tea bag from the pouch and let it steep in the hot water for three minutes.


Remove the tea bag and enjoy your drink!
You May Also Like: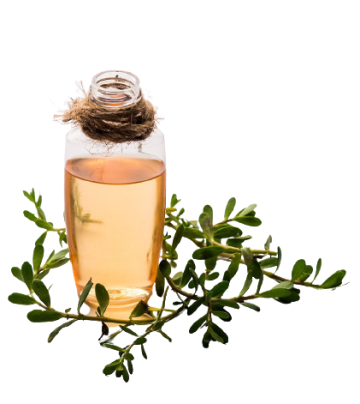 Bacopa Monnieri Infused Sweet Almond Oil
PHP 733
Experience the power of nature's rejuvenation for your skin with our nourishing infused oil.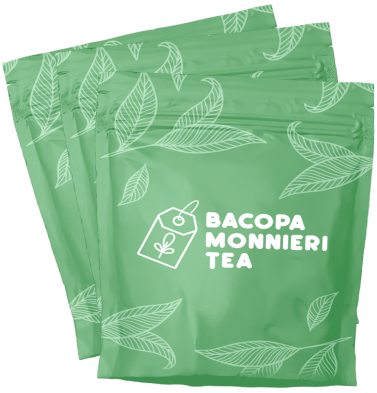 Bacopa Monnieri Tea (30 Teabags)
PHP 450
Embrace the goodness of Bacopa Monnieri with 30 delightful teabags, enhancing your cognitive vitality sip by sip.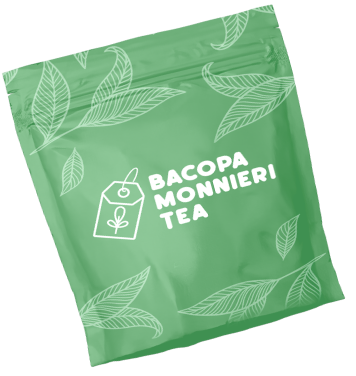 Bacopa Monnieri Tea (10 Teabags)
PHP 150
Elevate your tea ritual with 10 exquisite teabags, brimming with the goodness of Bacopa Monnieri to enhance your brain health.