What are some tips to maintain a healthy brain for older adults? 
Keep your heart healthy

Nourish your brain

Continue being socially active

Look for new things to try

Take breaks and release stress
As you get older, you will inevitably experience your body slowing down. One of the most common signs that you're getting long in age is some cognitive decline — like often misplacing your keys, losing track of time, or forgetting an acquaintance or two. These instances are often just called "senior moments," and brushed aside as a side effect of aging. But did you know that making a few tweaks to your lifestyle as you grow older can keep your brain as youthful as it is now? Here are a few tips to maintain a healthy brain even in old age:
Keep your heart healthy
To achieve optimal health for any organ in your body, you'll need support from other organs. This is why holistic health practices, like proper diet and exercise, are so important as you grow older.
When it comes to your brain, the heart offers the most critical support. This is because your brain depends on your heart to pump all the nutrients, oxygen, and energy it needs its way. And, it relies on healthy blood flow to carry out all the toxins and waste it produces daily. Any issues with your heart or blood pressure are sure to affect your brain function — so stay on top of your cardiovascular health if you want to stay sharp.
Nourish your brain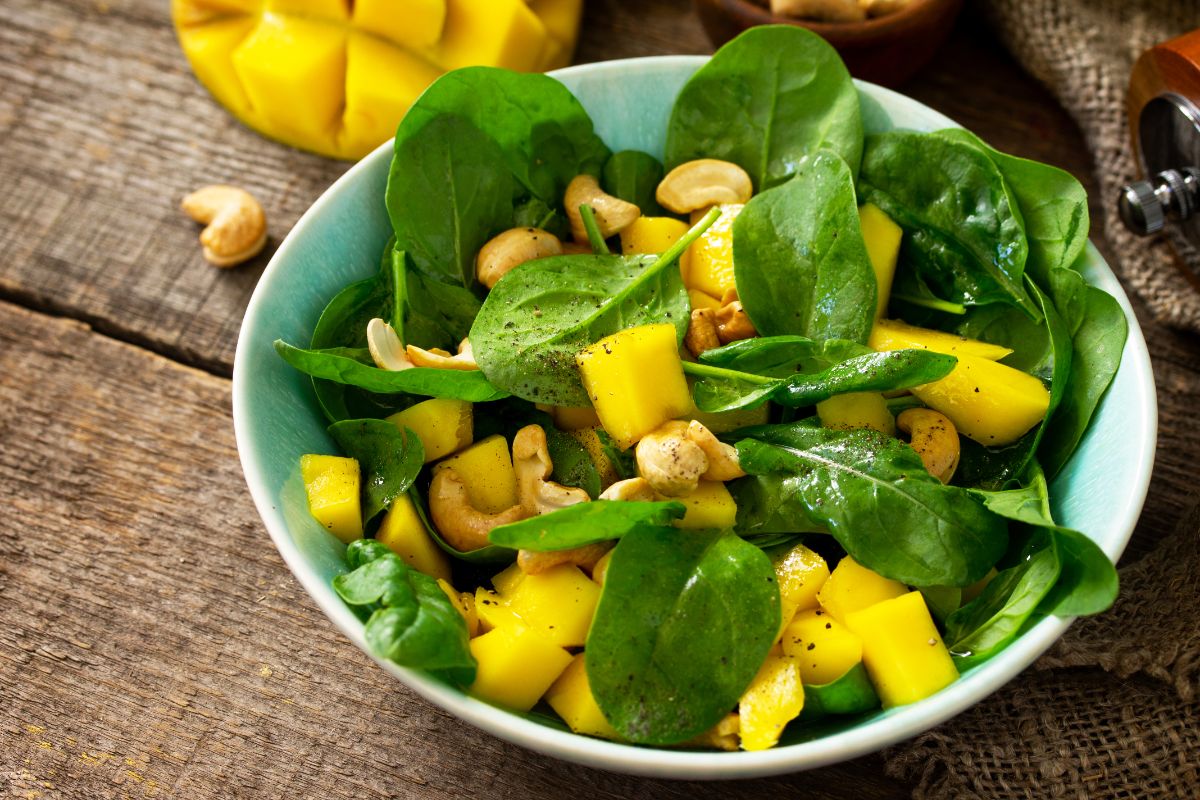 The brain is a small organ compared to others in your body — in fact, it only accounts for about 2% of your body weight. And yet, this small organ uses up to 20% of your total energy and nutrition requirements. So, if you don't eat well, your brain struggles to operate well — thus making nutrition a priority for good brain health.
Your brain needs a variety of vitamins, amino acids, and other nutrients to function well. A diet that's rich in omega-3s, leafy veggies, and whole grains is particularly effective in keeping your brain active and functional. For that reason, the Mediterranean diet — which is heavy on fish, fruits, veggies, and olive oil, and low on red meat — is highly recommended for older adults.
It's also a good idea to limit yourself to some things — such as caffeine and sugar. Added sugar can cause inflammation, which is bad for sensitive brain tissue. On the other hand, some caffeine is okay, but too much and the stimulating effect may have adverse effects on your brain. To avoid both, we recommend switching to a healthful herbal tea like Bacopa Monnieri — free from sugar and caffeine, but still strong enough to keep your brain alert and active.
Continue being socially active
One of the key influencers for your overall brain health is your mental state. And, when we talk about your mental health, socialization and connection to other people are one of the biggest factors to consider. When you feel lonely, isolated, and sad, it can cause your brain to suffer — which is why so many older adults struggle with illnesses like depression.
So as you grow older, make sure to spend as much time as you can with your family and friends. When you're out and around other people, you avoid the pitfalls of social isolation.
And, you're also giving your brain some training. The back and forth of the casual conversation uses up a surprising amount of brainpower. This is because conversing with others requires you to pay attention to others, dissect information, and formulate a reply, all in a matter of seconds. These functions support superior cognitive performance, even past your 50s.
Look for new things to try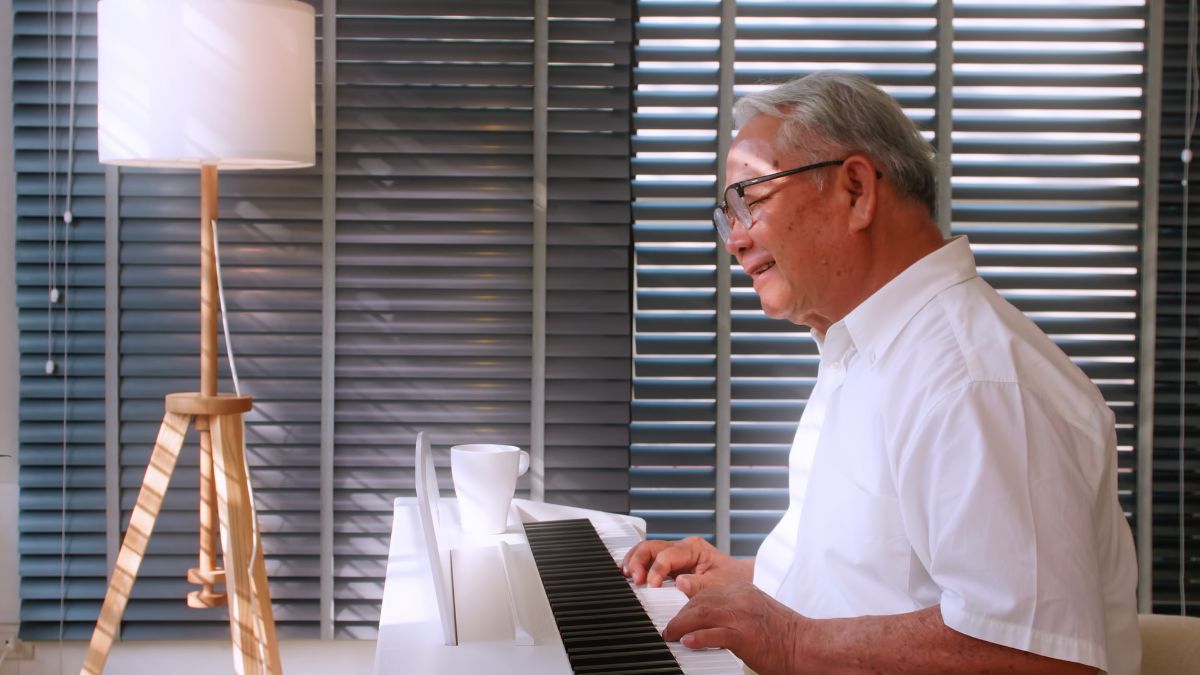 Continuing to learn even after you're done working or studying at school encourages your brain to continue building new pathways and neurons. These brain developments are especially important when you're entering or in retirement.
So keep engaged somehow — we suggest looking for a new language or hobby to pick up! Building new skill sets as you get older can keep your brain spry as it continuously creates new connections between brain cells. The thing to remember here is that the more intellectually stimulating it is, the more your brain pathways continue to grow and branch out.
That said, we have three conditions for optimal "brain training." The first is novelty — it has to be something that you're not yet used to and offers some diversity each time you do it. Cooking new cuisines or solving puzzles are great examples. The second condition is complexity. The harder the activity is, the more your brain is used. The final thing to consider is progression. Namely, whether the activity's intellectual intensity can be amped up every so often to keep your brain on its toes.
Take breaks and release stress
Lastly, know when you're overworked and stressed. Adult life tends to be very demanding and challenging — so it's no surprise that many of us have to deal with lots of stress while we take care of all our adult responsibilities. But it's important to achieve balance somehow. Give yourself time for breaks, and a chance to release all your pent-up stress.
If you don't, all that stress can be very damaging to your brain. This is because stress triggers the production of the hormone called cortisol, which in turn causes an inflammatory response. When left unchecked, these increased levels of inflammation can damage normal brain functions.
What works to bust stress is different for everyone. Some people may benefit from exercising and sweating it out after a difficult week. Others may enjoy the calm and meditative practices of journaling or yoga instead. You may even find spending some time outdoors in your village park to be very relaxing. Try a variety of stress management methods to find out what works for you.
Key Takeaway
As you age, you may find that your brain, much like the rest of your body, begins to slow down over time. But this is entirely avoidable if you follow our five tips to maintain a healthy brain! These simple life changes can keep your brain sharp and active, even as you get older — so start as early as possible to get the most benefits from these healthy habits!
Bacopa Monnieri Tea is a pure and natural healing tea that possesses many benefits that including improving your memory and boosting your brain function. If you're interested in trying out our products, check out our online shop here.